This game is designed to deliver heavy doses of epic multi kill moments. You will feel like a badass.
Get dropped into the action immediately with dead simple controls that you can learn instantly.
Coordinated enemies give you endless challenges to solve.
By design, there's no running away. There's no hiding. You must fight!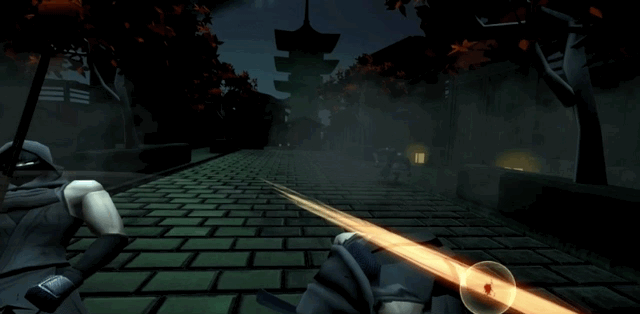 Experience blood pumping action in immersive and beautiful VR environments. Hone your abilities with unique ninja weapons like
katanas, claws
and the
staff
and pair them with special abilities including a
chain dart, shadow step
and the
bow
. Enemy ninjas will utilize cooperative group attacks to swarm and surround you. You'll need to attack and block 360 degrees of action to survive.
18 Levels

4 Difficulty Modes
6 Ninja Weapons

Swords | Claws | Staff
Gauntlets | Odachi & Wakizashi | Naginata

4 Shadow Skill Abilities


Bow & Arrow
Shadow Step
Energy Blast
Chain Dart

Boss Battles
Daily Challenges
Unlockable Secret Modes
More
Ninja Legends was crafted for VR from the ground up and offers a uniquely fast-paced melee combat experience only possible with vr. The gameplay rewards skillful blocking and parrying to fend off increasingly difficult swarms of enemy ninjas. Slashes with great pace and accuracy are rewarded with more damage and satisfying slicing of enemies. To advance through all the levels you must learn the proper rhythm and timing in which to execute blocks, parries, melee attacks and ranged attacks. In other words, you must become a Ninja Legend!
Gameplay GIFs!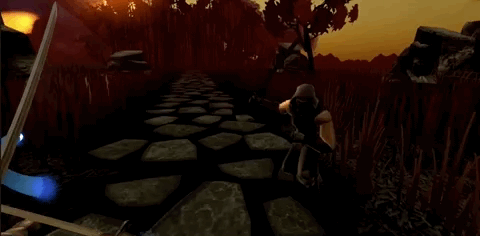 Dynamic slicing means your swordplay determines the cut placement and angle.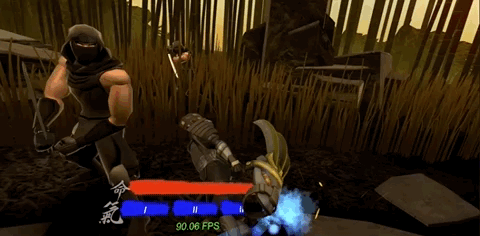 A VR Ninja must not have a favorite weapon. Learn to wield these claws.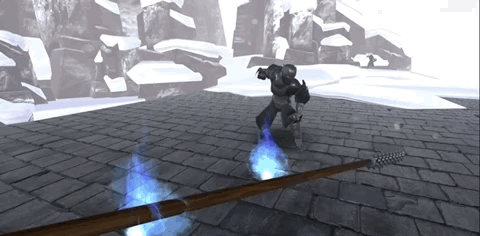 The reach of the Bo Staff provides a unique combat style. Blunt weapons won't slice enemies in half, but they may send them flying!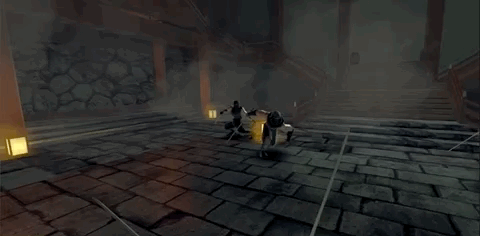 Triple Kill! Strategic combos with proper timing payoff.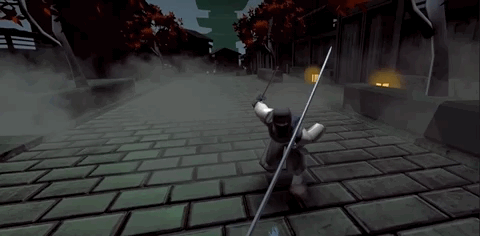 Watch out for that kick! The enemy ninja attack repertoire expands as you progress through the game.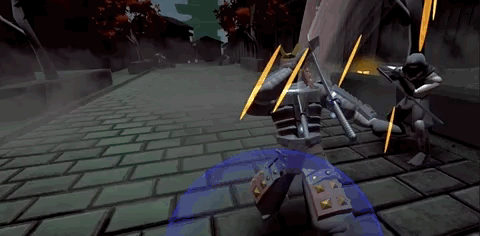 A VR Ninja must defend all sides.