About This Game
Virus Poppers is a fast-paced educational game about personal hygiene. We wanted to make a fun and friendly way to share important messages without adding to the fear and panic in the world right now.
WASH your hands in the sink to get cleansed.
POP the virus with powerful disinfectants and sprays.
CRUSH filthiness with legendary weapons like the toilet scrubber.
PROTECT and avoid touching your face at all costs.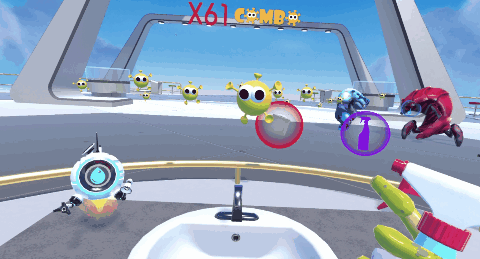 Only YOU can save the world by practicing safe habits. But how long can you make it without getting infected?