Welcome to Zephyrus, a world on the edge of logic and magic, full of witches, wizards, mysterious and cursed creatures. Become a magician and use your powers to escape this strange world. Discover the secrets of the world, solve puzzles and avoid creatures that get in your way. Prepare for a journey that will take you to places you've never been before, mysterious and challenging.
Solo and cooperative. Find your way through Zephyrus in single-player or LAN multiplayer mode. Collect and use mana to solve 3-dimensional puzzles. In cooperative play, sometimes more than one mage is needed to solve a challenge where you must act together at the same time.
Casting spells in certain places, such as by touching a floating rune, can lead to unexpected metamorphosis.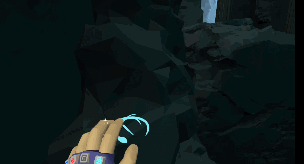 The creatures you meet in this world are all magical - curses, spells, anything possible...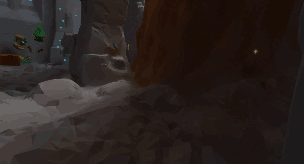 Keep an eye out for hidden chests, who knows what you might find.
This game can also be played in co-op mode on a local network (LAN / Wifi) with any of our supported VR devices.
Comfort levels will vary for every player, and prolonged use can sometimes cause motion sickness and eye strain. Please refer to your hardware's safety guidelines before deciding whether VR is for you.